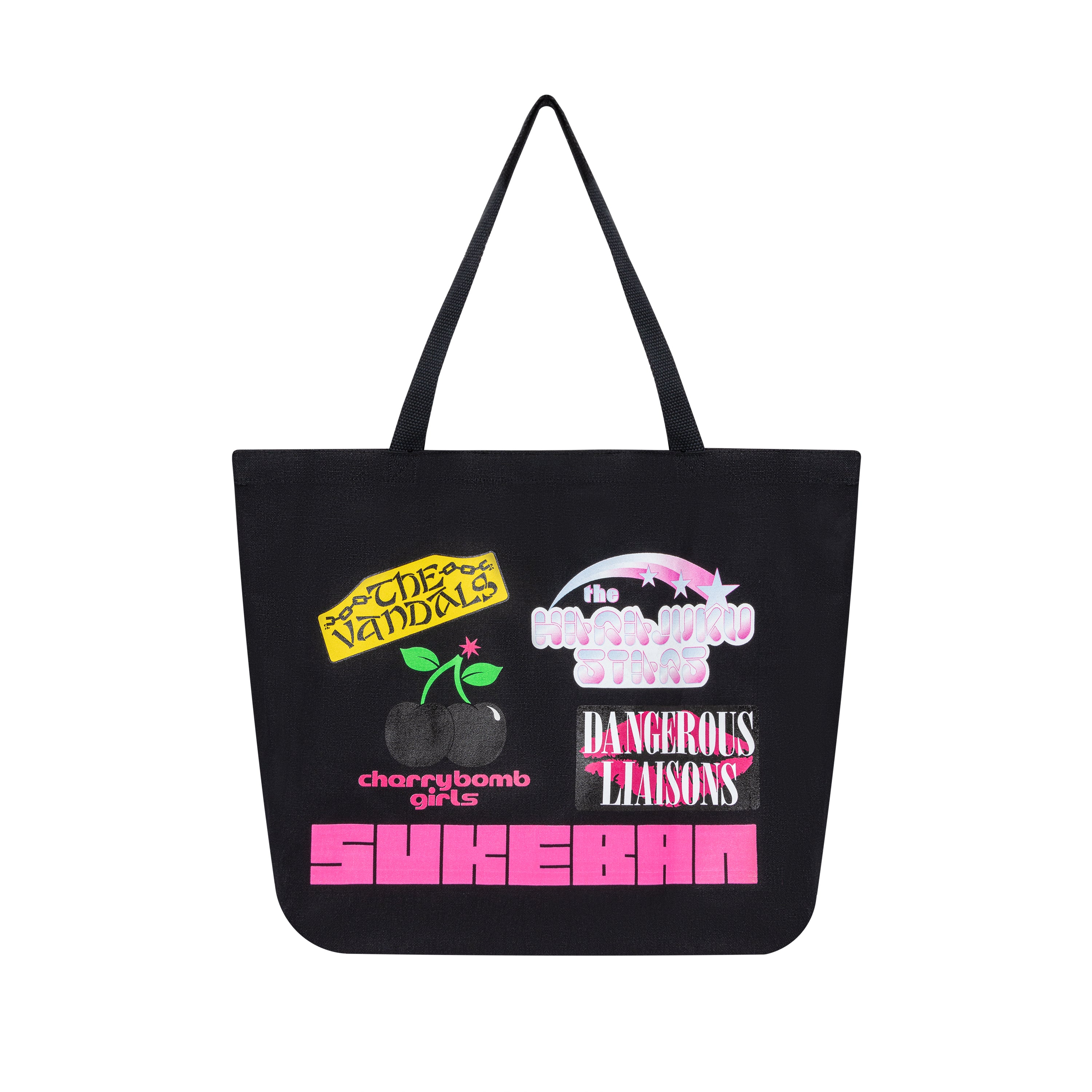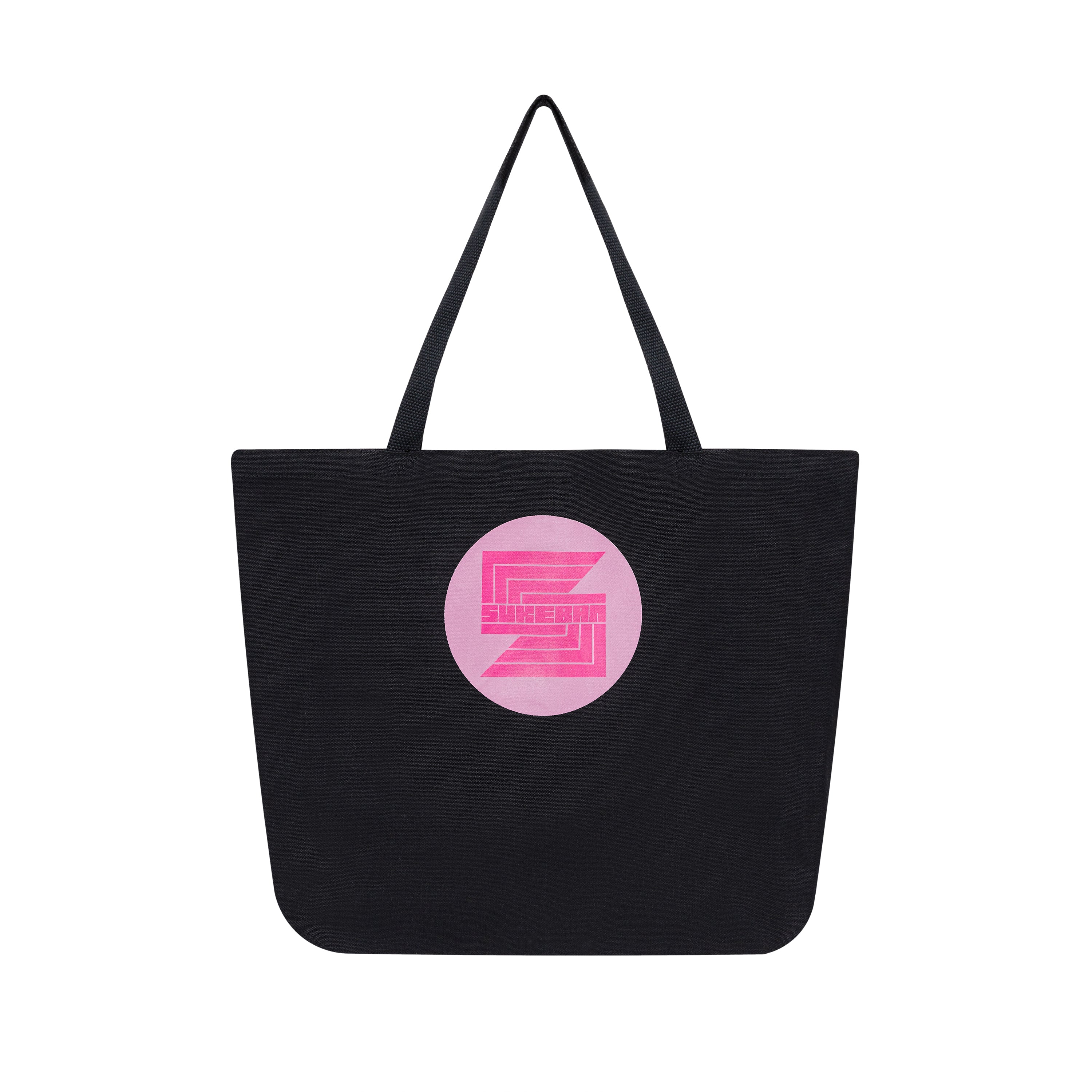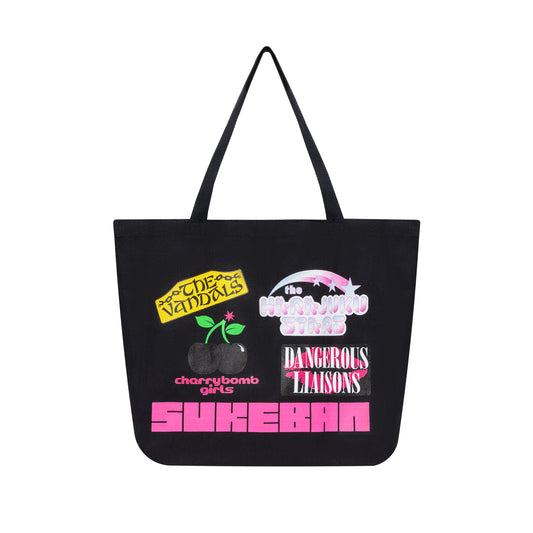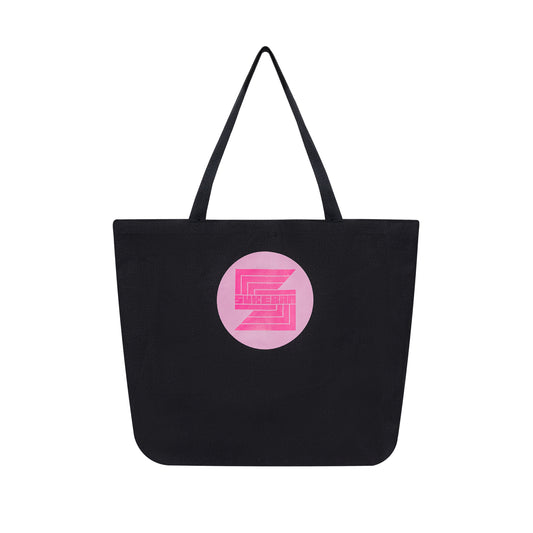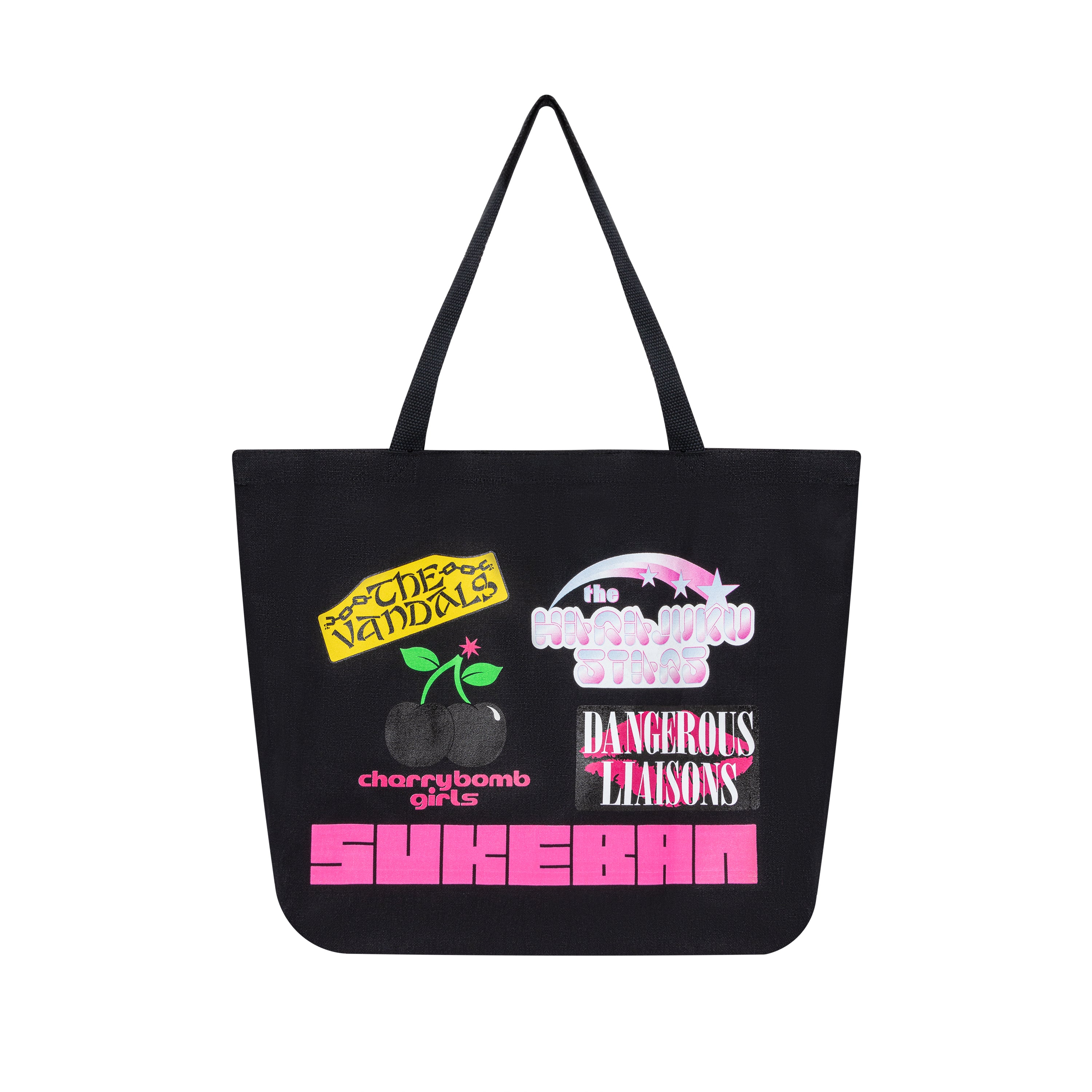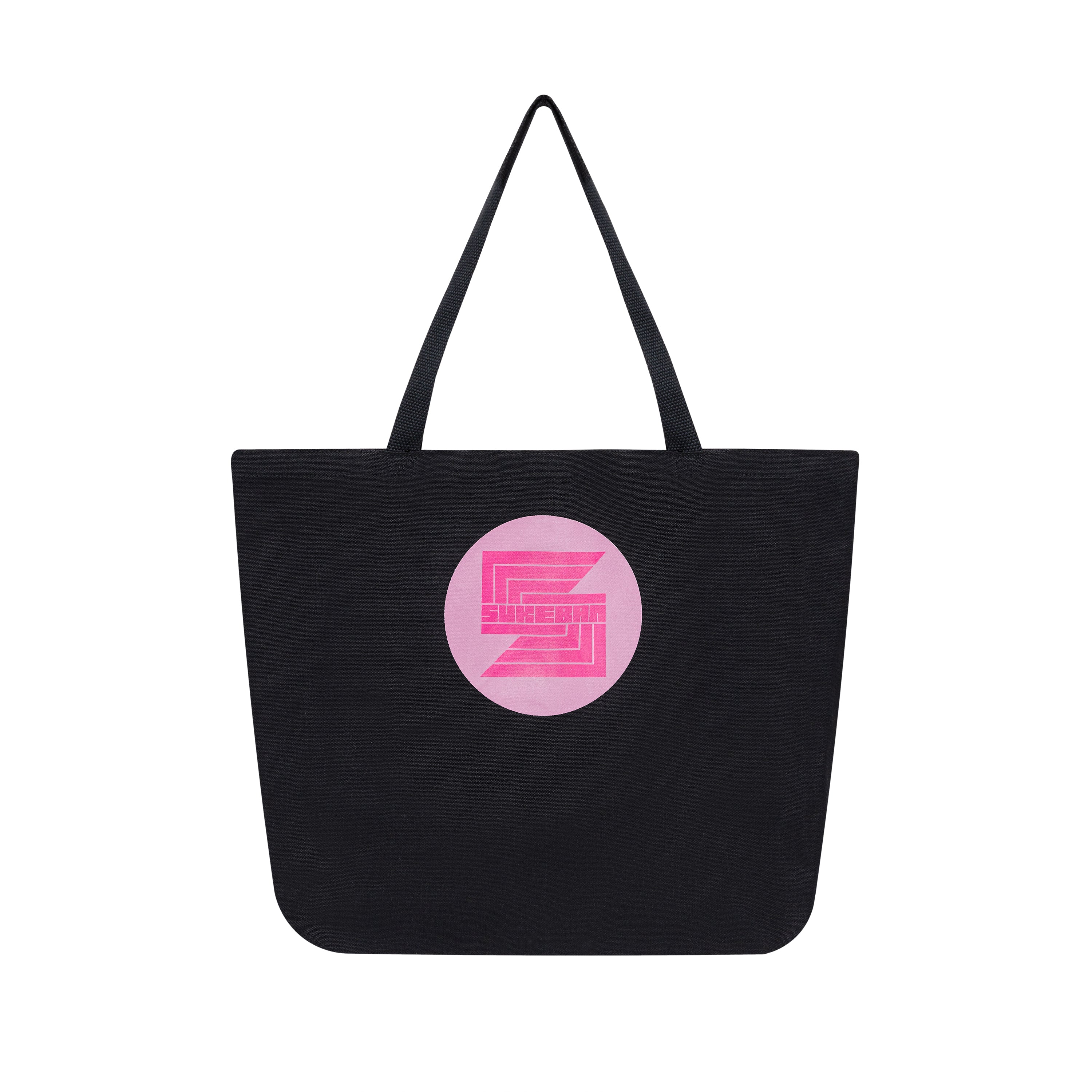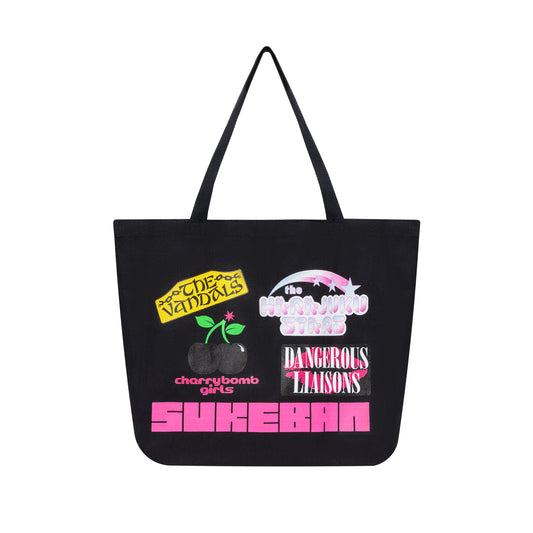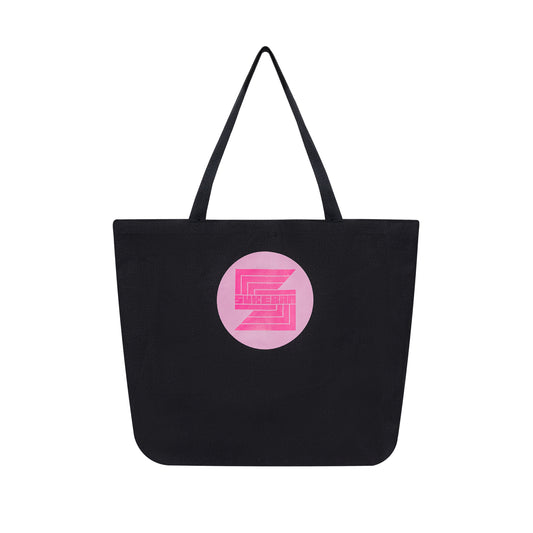 Product details & Features
Delivery & Return Policy
Delivery:
After successfully placing an order you will receive an email confirming that your purchase was processed. Once your order has shipped you will receive a second email with a confirmation of shipment that includes a tracking number that can be used to track your package all the way to your door.
Please allow 2-3 business days for processing your order.
Returns & Refunds:
All sales are final.
Damaged or Incorrect Product:
If you receive a damaged or incorrect product, please contact us at info@triple7distribution.com. We will arrange for a return, and replacement.